Give to the UH Coastal Center
The University of Houston Coastal Center is the only field station for the University of Houston and the only biological and environmental field station owned by any university within the greater Houston metropolitan area.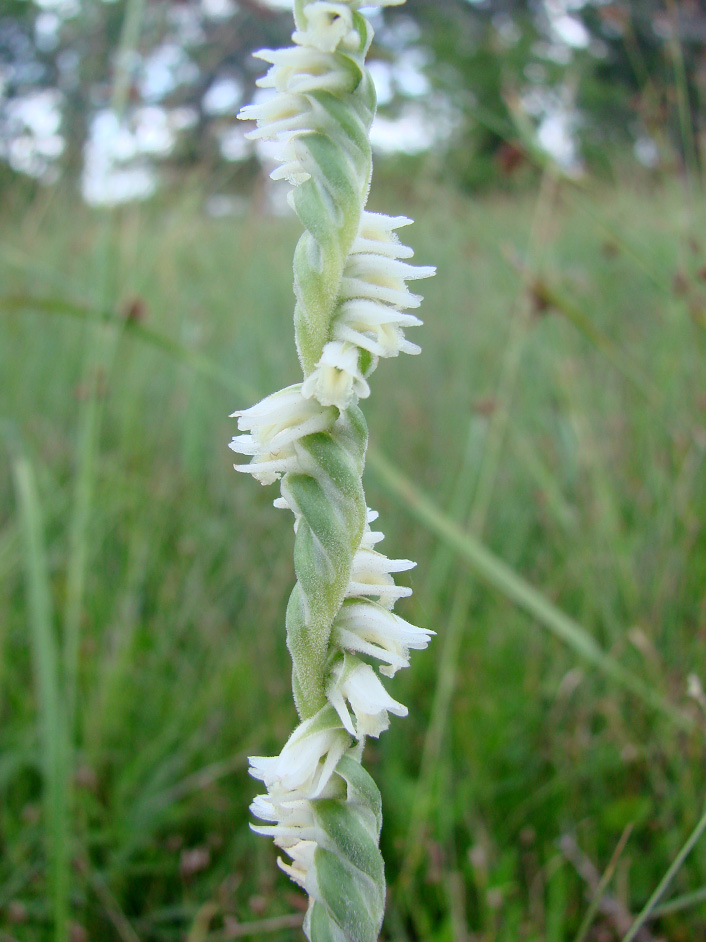 It provides a unique and essential facility for faculty doing biological and environmental research and field education. The UHCC gives scientists access to an endangered natural habitat (pristine coastal prairie) within a large area of land (925 acres) where equipment and experiments can be safely deployed. Boasting over 200 acres of pristine coastal prairie, the field station is used for research in grassland ecology, wetland ecology, invasive species, micrometeorology, air quality, climate change, land subsidence, and geophysics. The facility supports graduate and undergraduate education and public outreach through research projects, field courses, bird surveys, and public tours.
Your gift will help support the wide variety of research projects and field courses at the UH Coastal Center.
Giving Instructions
Please go to the online giving page and select the "Search Funds" tab. On that page, enter "Houston Coastal Center" in the search for a designation field.